#1

Daycare Facility In Elmwood Park And Now In River Grove
With over 300 students, Picket Fence is the most complete and trusted day care and learning center.
Admission is open to all children between the ages of 2 years and 12 years old. Conveniently located in Elmwood Park and River Grove.
At Picket Fence Learning Center we have an open door policy. You are welcome to visit at anytime. You can join your child for lunch or join in during activity time, share a story, or just say hi. Schedule a class room tour today.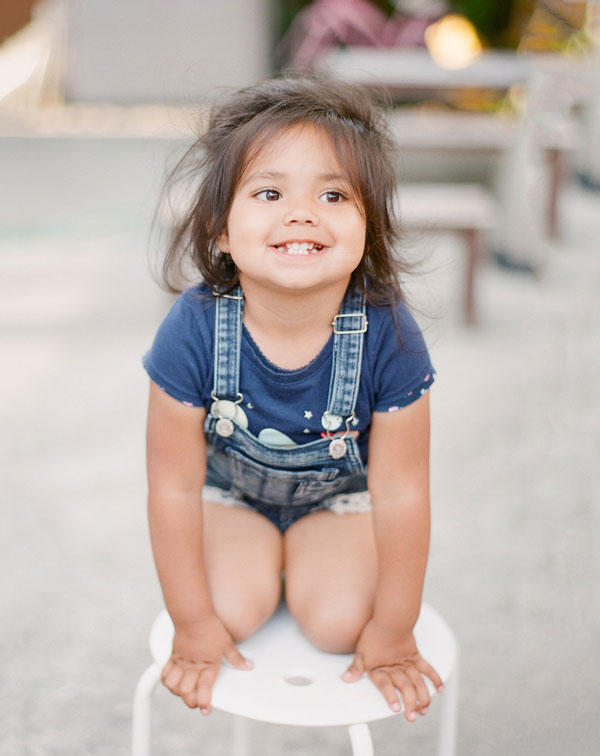 Picket Fence Provides High Quality Care and Education
Picket Fence is an Early Care and Education program serving children ages two to twelve years old since 1993. We offer high quality child care in a safe and stimulating environment from 6:30 am to 6:00 pm, Monday through Friday. We are NAEYC accredited since 2005 and hold the GOLD circle of quality.
We use a comprehensive, research-based curriculum called Creative Curriculum. This approach promotes exploration and discovery as a way of learning, enabling children to develop confidence, creativity, and lifelong critical thinking skills.
We offer programs for Toddlers, Preschool, Prekindergarten and School Age. Our Toddler, Preschool and Prekindergarten programs include a portfolio for each child, screenings during the first sixty days of school, assessments, and a progress report three times per year.
Picket Fence serves nutritious hot meals including breakfast and lunch as well as a morning snack and afternoon snack.
The staff at Picket Fence are dedicated, caring, knowledgeable and are the most valuable assets of our programs.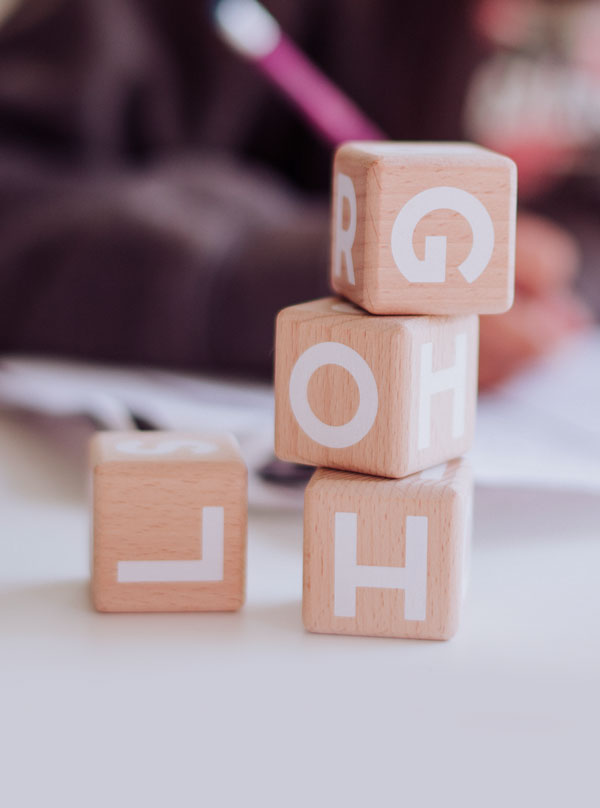 As parents and teachers, we are interested in good beginnings for young children. The Picket Fence Philosophy is the right start in early years is an invaluable aid to the continuous unfolding of a child's potential. Our curriculum is activity based and we believe children learn through play. We would like to offer your child a stimulating, secure and warm home away from home. Children are special and we believe in praising them for their accomplishments. Each child will be able to progress at his/her own pace, so that he/she can experiment, discover and learn. We will also try to develop their independence and confidence. We provide a learning environment with many experiences that children will investigate, represent and share.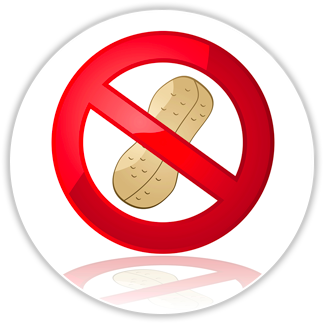 Nut Free Facility
Picket Fence Learning Center is a peanut/tree nut free facility! We also cater to special dietary needs of children and staff.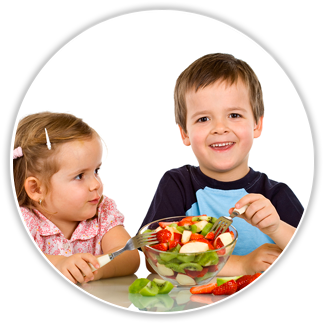 A Healthy Balanced Menu
We include a healthy hot breakfast, hot lunch and two snacks for all our students!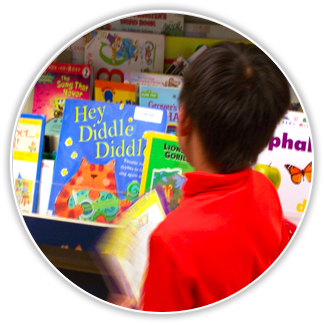 Tuition Plans
We have a variety of tuition plans. Contact us online or by phone 708-452-4544 (Elmwood Park) or 708-401-4544 (River Grove) for tuition information and for a tour of our facility.
These Are Just A Few Main Curriculum Areas We Cover,
There Are Plenty More
We welcome children and families without regard to family structure, socioeconomic status, race, religion, cultural backgrounds, gender, ability, or language. The multi-cultural backgrounds of our families have added to our well-rounded educational programs. Individual differences among our children are recognized, encouraged, and respected.
A SAFE FACILITY: See for yourself with a private tour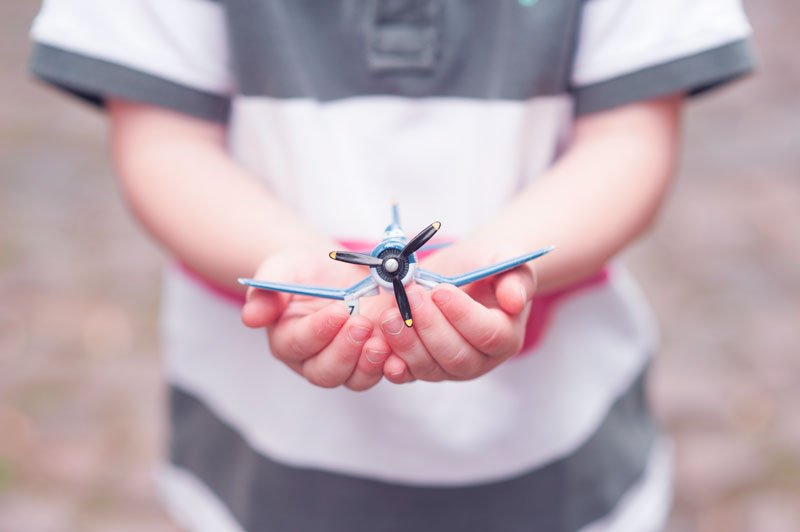 Picket Fence Learning Center has many child care scheduling options. From part time, full time, and before/after school care. That's right, we covered all the bases. Call 708-452-4544 (Elmwood Park) or 708-401-4544 (River Grove) to schedule a tour or click below!
What Our Families are Saying
Deciding which day care to place our son in was one of the most important decisions we have had to make. We searched and interviewed many schools looking for a safe, nurturing environment, and a curriculum that included an education component as well as play time. Most importantly, we wanted to ensure our son was surrounded by a committed and caring staff. We found all these qualities and more in Picket Fence."
Maria S.., Parent
"Ms. Toni is an on-site and hands-on owner who is committed to the well-being of every child and the daily activities of the school. The teachers are accessible in-person, by phone or email and respond to all our requests in a timely manner. Parents who want to be more involved can participate in parent committee meetings which allow you to be part of the planning and decision making process for policies, and other school events."
Monica, Parent
"Picket Fence has been an outstanding facility staffed with highly caring professionals. We feel this place has helped greatly with our son's development. Our family is a very health conscious family and the school seems to provide very nutritional meals compared to other facilities in the area. We can only hope that the school will have room for our younger daughter soon so she can have the same benefits that our son has."
Jim, Parent